HOME / NEWS / Prowadzimy badanie naukowe
Our scientific research includes: 'Isolation and characterization exosomes from human pulp and gingival cells cultured in vitro' 

Coming soon, innovative methods of treatment of periodontal diseases - the research on physiology of oral stem cells is in progress.
The team Cellivia begins the next stage of research on biological material obtained from the oral cavity. 
 
The aim of the study is to learn about the physiology of dental pulp and gingival stem cells and to keep them in primary culture, as well as to isolate exosomesfor further use mainly in periodontal diseases but also in regenerative medicine and other areas. Project with the participation of volunteers will run until the end of November 2022. 
 
Cellivia is one of the first companies in Poland to focus on the research on biological material from the oral cavity. The project is a continuation of previous studies on exosomes,derived from human dental pulp cells and gingival cells. 
 
The project was approved by the Bioethics Committee at the Wielkopolska Medical Chamber The research team includes: Katarzyna Stefańska and Martyna Baranowska of Cellivia Cellivia. The project is carried out in cooperation with the Matejki7 dental clinic.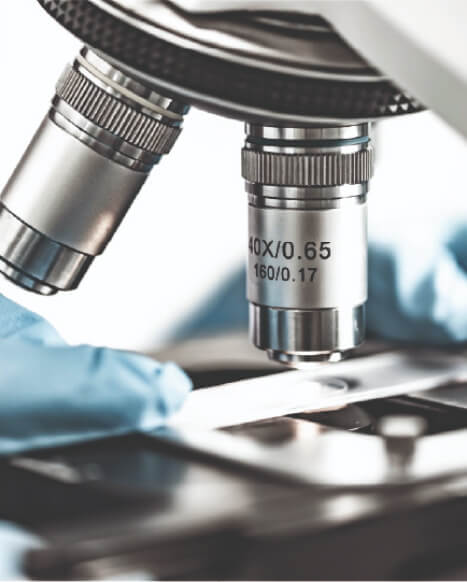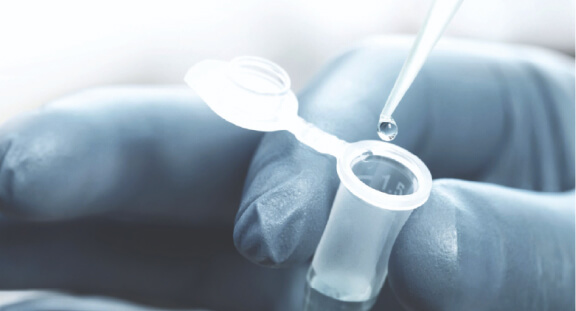 "Isolation and characterization exosomes from human pulp and gingival cells cultured in vitro" study concerns:
Recognition of factors that allow for the effective isolation of stem cells obtained from the gingiva and pulp.

 

Culture and propagation of cells isolated from the material obtained in vitro.

 

Isolation of exosomes, i.e. tiny vesicles secreted by cells that contain DNA, RNA, lipids, metabolites and proteins.